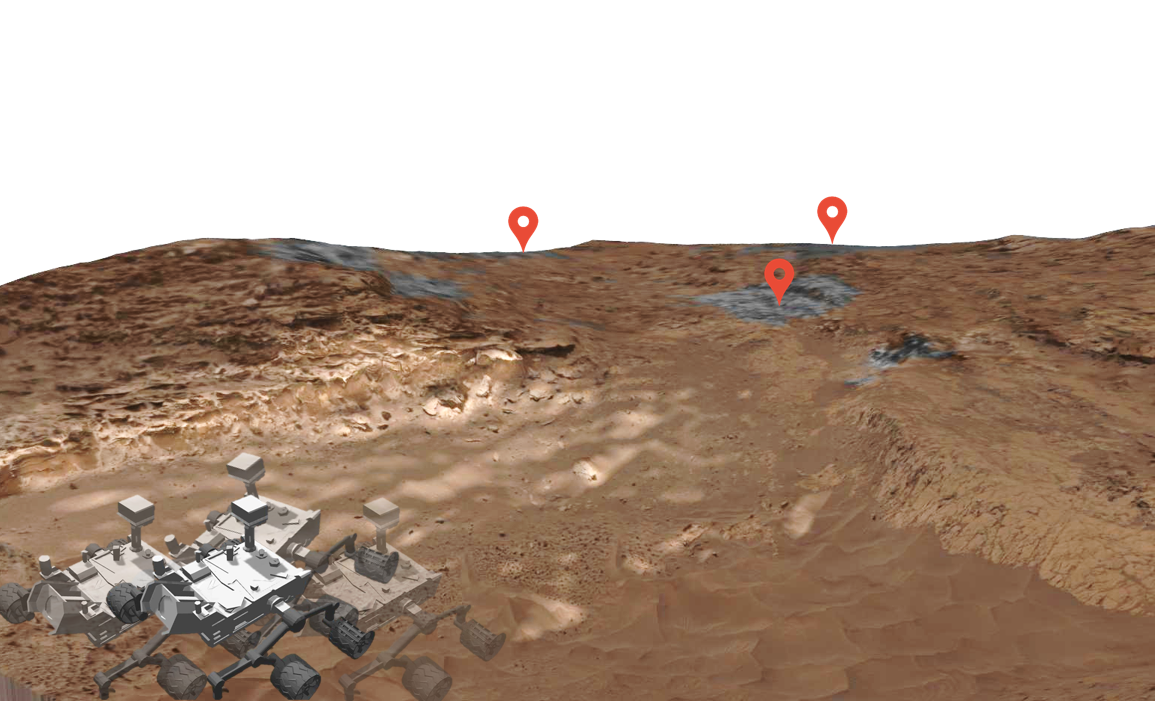 Due to the growing complexity and uncertainty in future space missions, autonomy is a crucial ability required for mission success. We focus on multi-asset missions (teams of robots). Of particular interest is the cooperative team consisting of a ground rover and a copter for exploration.
Synthesizing flight software (FSW) discrete controllers from formal specifications
The objective of this project is to improve the autocoding of discrete controllers starting from formal specifications.
Selected Publications
My most recent published work can be found via google scholar.
Selected Publications